Marstrom M5 A-Cat For sale
It is not often that there is a Marstrom M5 for sale. Built 2009-10 and is in very good condition
Ready to race | Boat - Cradle - Sail - Trailer

Denna härliga Marstrom M5 är såld.
SailCenter of Sweden presents
Viewing? Contact Us
Object: A-Catamaran Marstrom M5. The boat is located in Loftahammar 50 km north of Västervik. Contact us for viewing
The broker's thoughts
As far as we know, the Marstrom M5 is a boat that lasts for many, many years. Fast, stately and nice. This of course also applies to this boat.
An opportunity that does not come often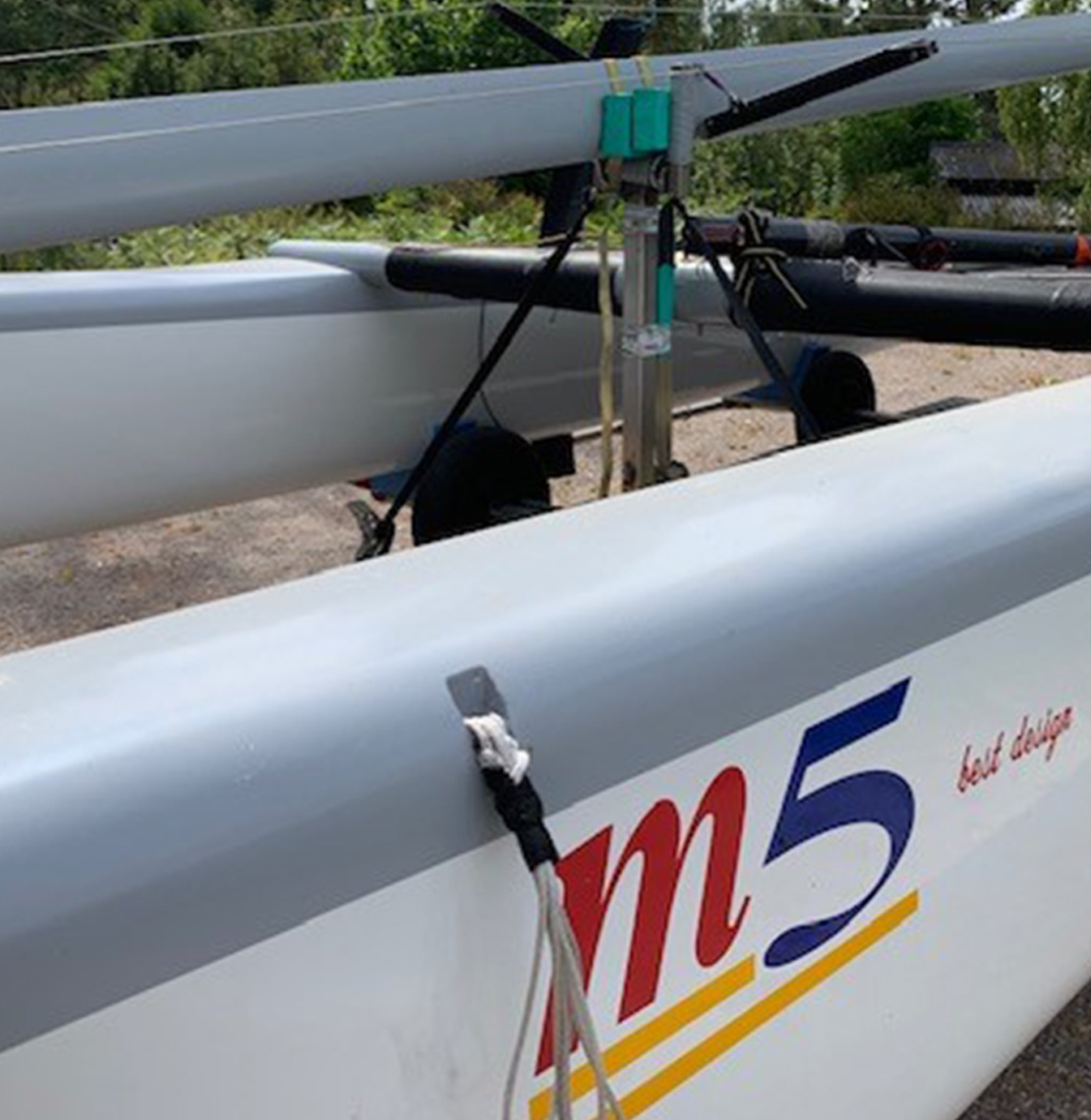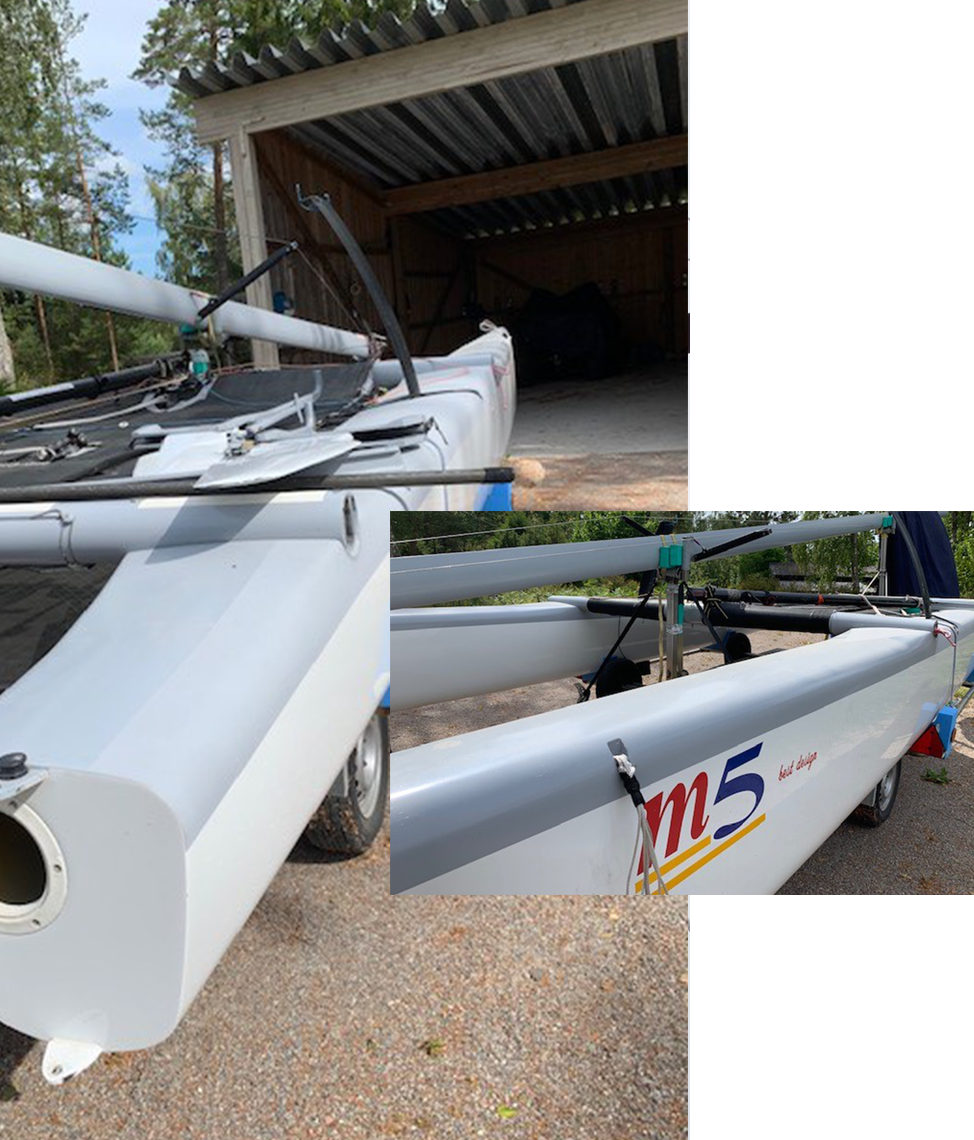 Complete Marstrom M5 ready to race
Marstrom A-Cat built 2009 - 10. The boat is in good condition and everything needed is included.
Marstrom M5
Rigg saaberg 2007
Sail - Steve Bruin
2 set of battens soft and hard
Trailer 2001 incl.
Price 15 500 € incl. VAT.
Thank you for looking
Do you want to buy or sell a boat? We are the ones who come with good advice and help you on your journey. Contact us and we will help you realize your boat ownership.